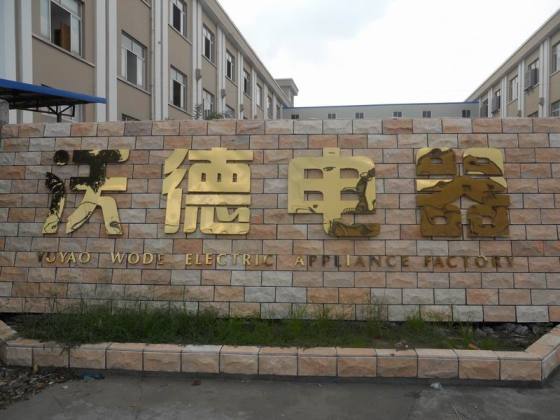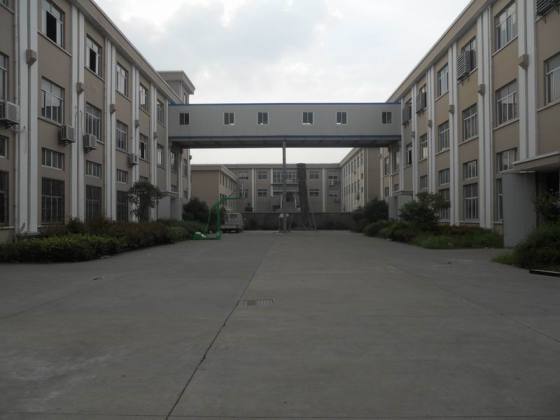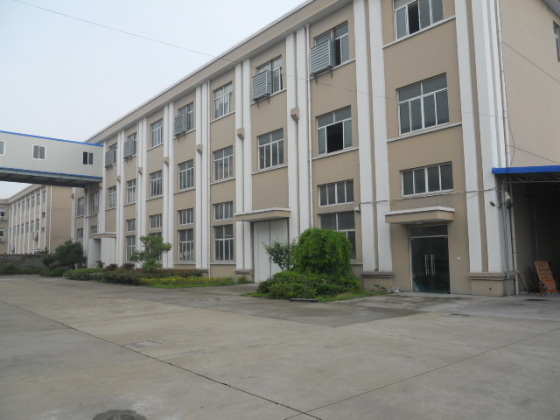 Welcome to
Yuyao Wode Electric Appliance Factory
Yuyao Wode Electric Appliance Factory is a professional and famous export-oriented manufacturer of small home appliance in China.Our main products cover Toaster,hand blender,juicer etc.

Most of our products are with GS,CE,EMC,RoHS,PAHs approvals.

We endeavor to meet our customers in kitchen electrical appliance diligently and continuously,improve and enhance small household appliance in science and technology,we will make our company become domestic first-class,international brands in the field of small home appliance enterprises,and provide our customers with value beyond their expectations.

Welcome to visit our company and have a good negotiation and cooperation!